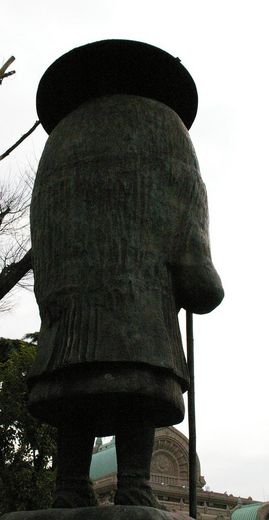 To remain standing on the wild.

Not lonely?
()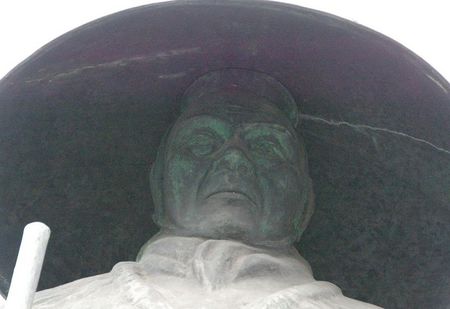 He is "Shinran"(1173-1262).

He said:
"Even good persons could be reborn in heaven.Why couldn't the wicked?"

It's a paradox,I reckon.
But it's the essence of his teaching "Akunin-shoukisetu".

He thought that the most important purpose of his Buddhism is to save evildoers.

Quite lenient,isn't it?

He has been respected quite a lot by Japanese researchers
.
He is the founder of "Joudo-shinshuu", a sect of Buddhism in Japan.

I'm not in it.
Once I used to sit in Zen Meditation every Sunday in a Zen sect called "Soutoushuu"
.
But now I haven't.
()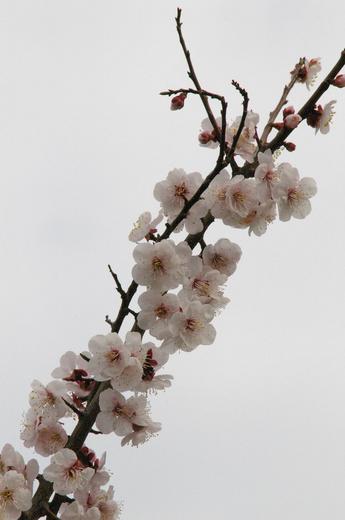 Japanese apricot flowers again.

Excuse me
.=At Tsukiji-Honganji Temple in Tokyo
()