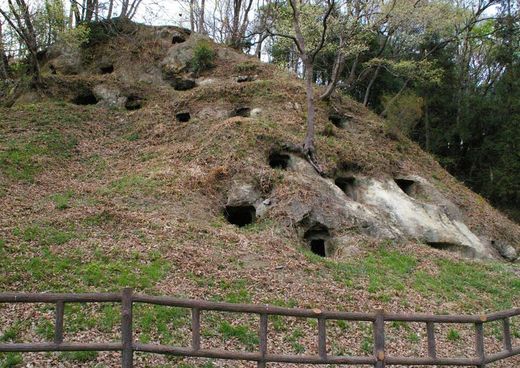 "Kuroiwa Caves" at Yoshimi-town of Saitama pref.
16 caves have been found so far and around 500 are supposed to be in total.

The caves were graves of naturalized Japanese who had come from Korea 1600 years ago.

"Kuroiwa caves" are 3 kilo-meters off from "Yoshimi 100 Ana" caves where there are 217 caves like these ones.
()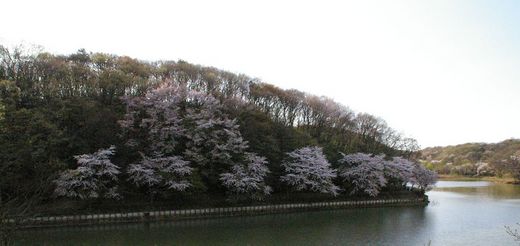 We find cherry blossoms everywhere this season.
()